About Us
Ryan Frye is an accomplished Information Technology and Digital Forensics expert that designs, develops, and implements global data collection strategies for Fortune 500 enterprise and Am Law 200 firms. He retains a strong history of success leading teams and delivering solutions to ensure client success.
Create market share by constructing strategic growth roadmap rooted in business intelligence
Deploying strategic imperatives while maintaining focus on priorities and timelines
Exhibit pragmatic leadership style, distilling strategic business issues into tangible revenue, efficiency, and results-driven growth
Ryan provides consultation on preservation practices related to legal hold, collection, and forensic solutions. He consults with clients and ascertain project scope, determine prices, and define statement of work agreements. Ryan has collected data from more than 100 unique non-custodial data sources using bespoke methods; also, gather data from all digital media sources. He has conducted forensic analysis on all digital media types for litigation, incident response, investigation, and compliance. Investigate intellectual property theft cases for clients, provide testimonies
Contact Us
Services
Providing over a decade of expert driven solutions and services in digital forensics.
Team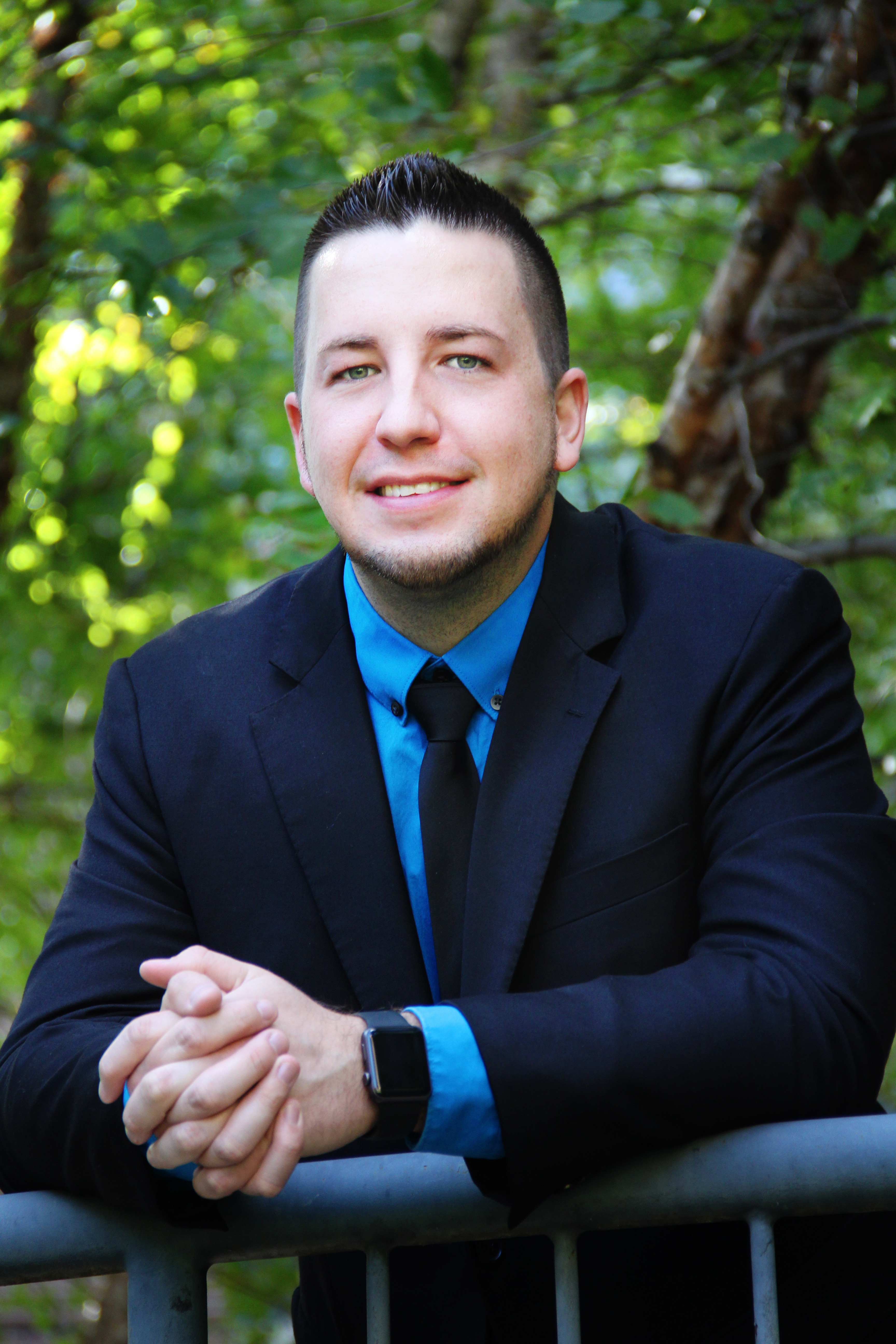 Ryan S. Frye
Owner
Frequently Asked Questions
Where are you located?
We are formed in the heartland of the United States, serving the Kansas City metro and surrounding areas. Available to travel when necessary to scope, design and consult, or perform data collections; remote options are available and provide tremendous value while maintaining defensibility.
What data sources can be forensically collected remotely?
Using modern tools and techniques, all data sources actively accessible in the normal course of business are eligible for a remote collection. We maintain a catalog of collection options and strategies to align with litigation strategy and obtain only the information sought after. Contact me today to discuss the evolution of remote collections!
Can mobile devices be collected remotely?
Absolutely! Whether your case calls for an investigation, litigation or preservation requirement, we can right size our approach to ensure the data you need is collected and presented in a legally defensible and easily interpreted manner.
Are you able to target specific data sources from mobile devices?
We can target just text messages, calls and contacts from a modern smartphones, including WhatsApp from iDevices (iPhone and iPads) - all remotely! The data is quickly ingested and reviewable in near-native bubble view that closely resembles the device. We've diligently selected a technology provider that is ahead of its time in this category.
What does your training service entail?
Training in-house technical and legal teams begins with a brief conversation to learn your current environment, short term and long terms goals, as well as listening to where you believe the most pressing concern, or potential concern lies. Formulating key actions items and acting on them timely is critical to a successful training in order to empower in-house teams to perform a majority of data collections following defensible practices - while maintaining a lifeline when necessary.
Contact Us
FryeTech Consulting
Contact me to discuss how we can collaborate to achieve your end goal. By connecting proactively we can effectively prepare to respond to preservation requests for litigation or investigations, and confidently respond in a scalable, cost effective way to support HR, IT and Legal in a defensible manner.